Pricing
Hassle-Free reverse lookup with transparent pricing. No subscription requirements, no hidden fees.
Premium
BEST VALUE
$34.95
INCLUDED:

Basic Report

Relatives Summary
Associates Summary
Business Records
Property Records
Workplace Records
Eviction Records
Foreclosure Records
Warrant/Arrest Records
Search now
Ultimate
$75.95
INCLUDED:

Basic Report

INCLUDED:

Premium Report

Bankruptcy Records
Lien Records
Judgment Records
Traffic Violation Records
Criminal Records
DEA Records
Sex Offender Records
Divorce Records
Marriage Records
Search now
Why Identingly?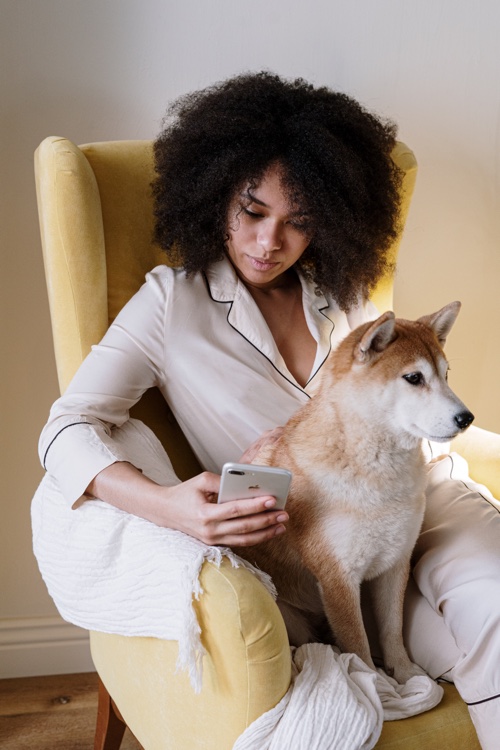 No subscriptions
No need for subscriptions or contracts, allowing for flexibility and affordability.
No commitments
No commitments necessary, providing a hassle-free experience.
Anonymity
Anonymous searches protect user privacy and prevent unwanted calls or messages.
Confidentiality
No selling or sharing of data ensures customer information remains confidential.
Massive database
Over 10 billion data records, providing comprehensive results for most phone numbers.
US based
Made in USA, ensuring quality and customer satisfaction.
User-friendly
User-friendly interface for easy navigation and quick access to results.
Advanced algorithm
Advanced search algorithms and data verification processes improve accuracy and relevancy.
Customer support
Reliable customer support, available to assist with any inquiries or issues.
Compatibility
Compatible with multiple devices and platforms, making it accessible for all users.
Any questions? Check out the FAQ
We've got answers to the most common questions.
Reverse phone lookup is a tool that allows you to identify the name and address associated with a phone number.
Reverse phone lookup works by searching public records and databases to identify the owner of a phone number.
There are some free reverse phone lookup services available, but they may not provide complete or accurate information. Paid reverse phone lookup services often offer more comprehensive results.
Yes, you can perform a reverse phone lookup on a cell phone number, but the information available may be more limited than for landline numbers.
Yes, reverse phone lookup is legal, as long as you use it for lawful purposes.
What people say about Identingly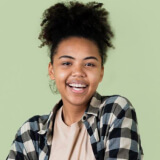 "I was skeptical at first, but I decided to give this reserve phone lookup service a try and I was blown away by how accurate the information was. I was able to find the name and address of a long lost friend I hadn't spoken to in years. This service helped me reconnect with someone who was once very important to me, and for that, I am grateful."
Nadia M.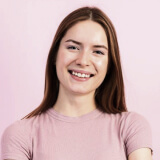 "I was being harassed by an unknown caller, and I didn't know what to do. Then I discovered this reserve phone lookup service and was able to quickly find out who was behind the calls. I was able to take the necessary steps to protect myself, and now I no longer have to worry about those unwanted calls. Thank you so much!."
Eleanor P.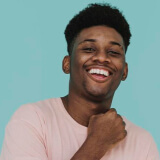 "This reserve phone lookup service was incredibly easy to use and provided me with the information I needed quickly and accurately. I was able to find the owner of a phone number that had been calling me repeatedly without leaving a message. Thanks to this service, I was able to put an end to the harassment and get back to my daily life. I would highly recommend this service to anyone looking for reliable phone lookup information."
Ralph E.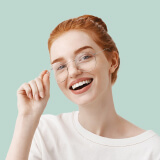 "I can't thank the reserve phone lookup service enough for helping me avoid a potentially dangerous situation. The person I was scheduled to meet had a history of violence and I would never have known if I hadn't used this service. Thanks to the detailed report, I was able to cancel the date and stay safe."
Esther H.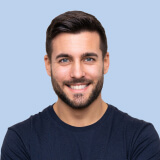 "I used the reserve phone lookup service before going on a date with a guy I met online. The information I found gave me peace of mind and allowed me to enjoy our time together without any worries. Thank you for providing such a valuable service!."
Albert F.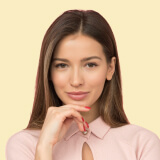 "I was hesitant to go on a date with someone I didn't know very well, but the reserve phone lookup service gave me the confidence I needed to take a chance. The information I received was accurate and helped me feel more comfortable with my decision. I highly recommend this service to anyone who wants to be sure of who they're meeting."
Jenny W.